Try it now!
Demonstrates difference with our wrapping foils.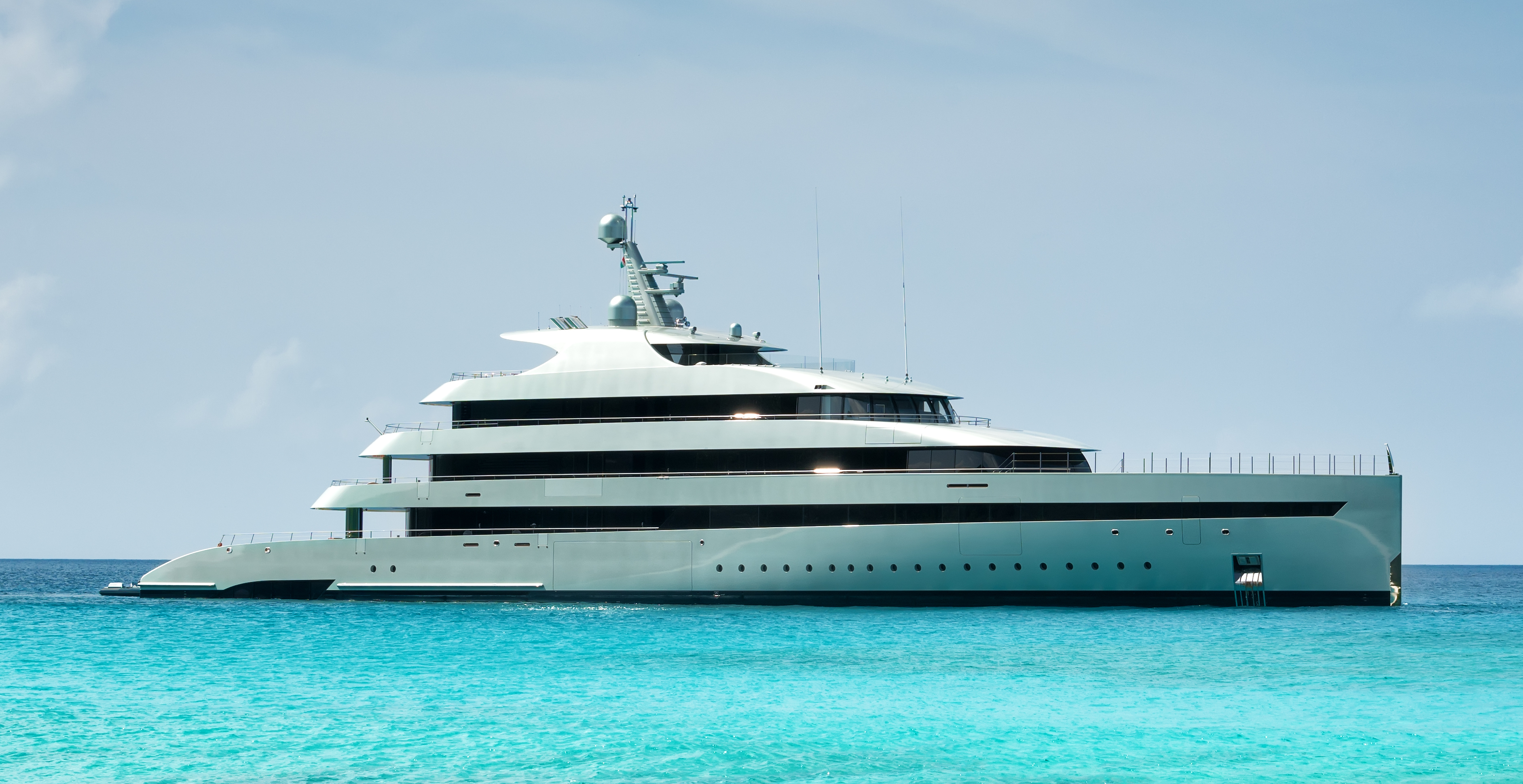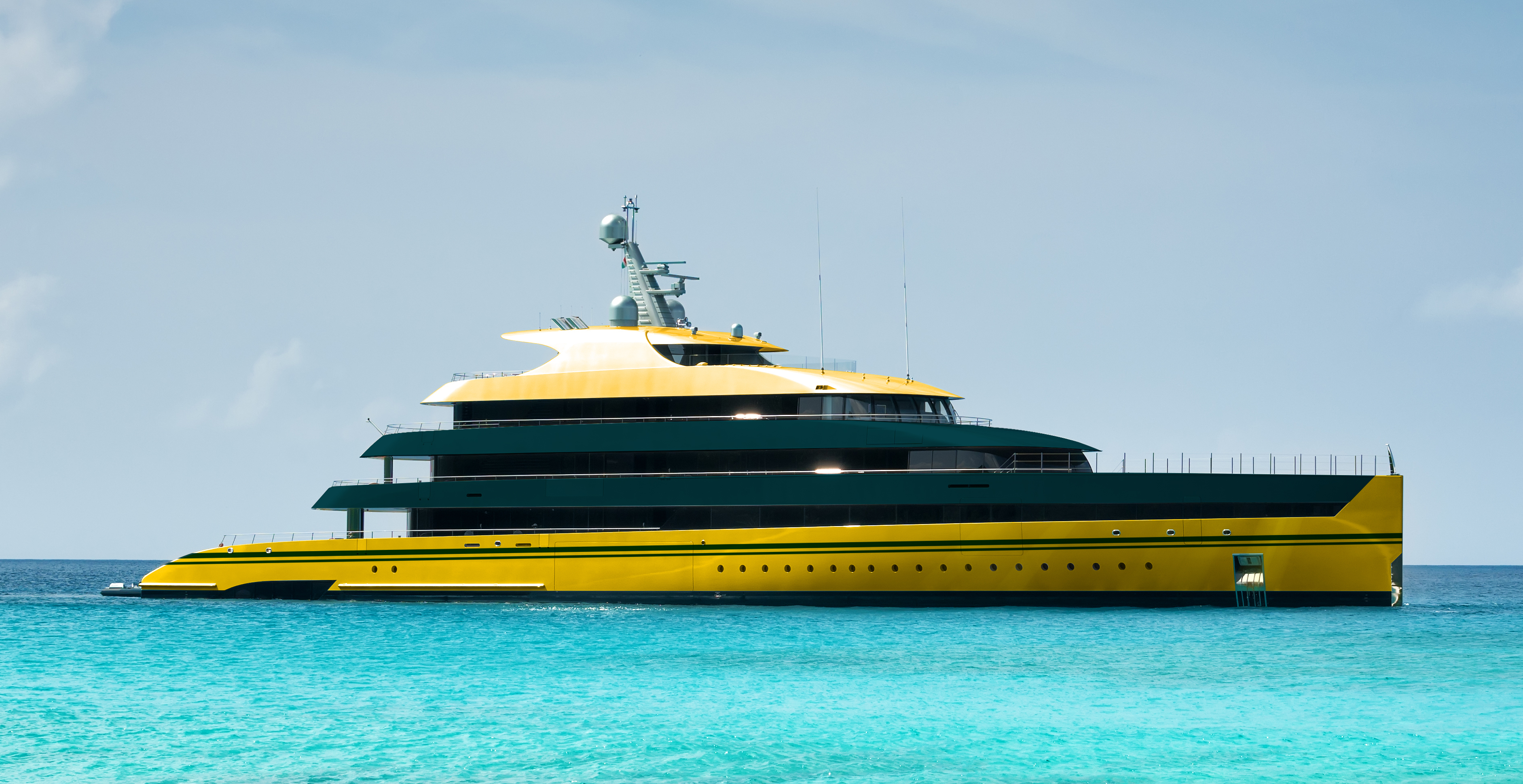 About REBELNOBEL philosophy
REBELNOBEL is high-skilled and professional exterior and interior finisher, specializing in the installation of advanced Vinyl Wrapping solutions to transform the design of your yacht, car or home. On the market since 2006!

We already saved to our clients millions and years if we compare our solutions vs. standard paint or old-school refurbishment.

Our application techniques are based on years realization and research of vinyl wrap installation. We have a highly professional team with a wide range of skills in different segments such us the yacht industry, automotive, home renewal, CE, art and others. We ensure seamless flow from A to Z!
Read more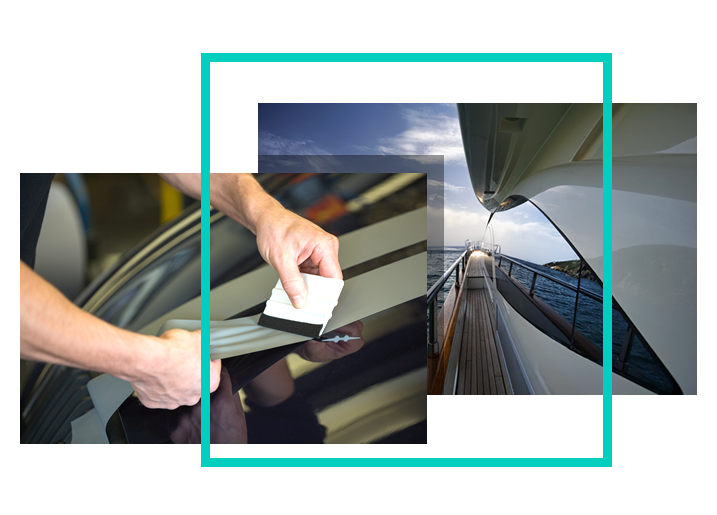 Van Dutch 30
Otam 58
Baia 72
Azimut 80
Sunseeker 92
Mangusta 108
Princess 113
Benetti 132
Turquoise 181
Yacht analysis & surface evaluation

Creating your own design

Surface preparation & application

Trimming & softening

Finishing