About REBELNOBEL philosophy
REBELNOBEL is high-skilled and professional exterior and interior finisher, specialising in the installation of advanced Vinyl Wrapping solutions to transform design of your car, yacht or home.
Our application techniques are based on years realization and research of vinyl wrap installation. We have highly professional team with wide-range skills in different segments such us yacht industry, automotive, home renewal, CE, art and others. We ensure seamless flow from A-Z!
Read more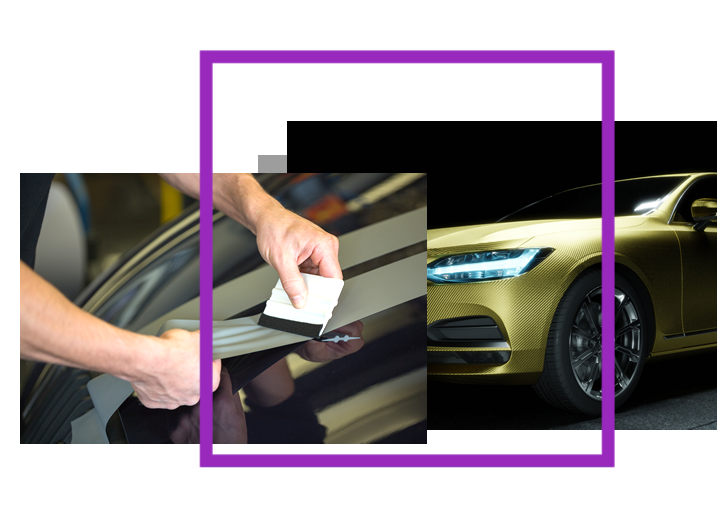 Customization, protection and uniqueness!
Change the design of your car now!